For larger bulk orders needed for events or for help in generating custom product ideas for any upcoming events or marketing initiatives, please contact Ann Rivers
[email protected]
and Tim Considine
[email protected]
Have Questions?
How long will it take to get my product? If you ordered product that has a logo embroidered on it then this usually takes about three weeks. If you ordered hard good items only then this usually takes about one week. If you ordered both together then please allow for the full three week turn.
How do I track my order? We ship via USPS. Once we ship your order, you will receive an email with your USPS tracking number so you can follow the progress of your order.
What do I do if something went wrong with my order? So sorry about this! Please get in touch with Tim at [email protected] and he will make it right – your satisfaction is important to us.
What is the return policy? Due to the personalization of the apparel, we unfortunately cannot accept returns of products. If you have received an incorrect order, or a damaged parcel, please get in touch as soon as possible and we will gladly assist you to make things right. 
Need more information or other items? The Ben E. Keith Company store is brought to you by: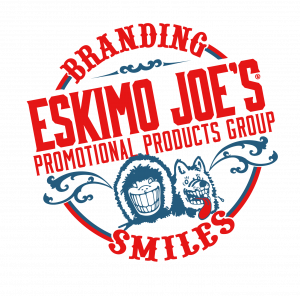 Send us a message on the Contact Us page, or contact us directly at:
Ann Rivers
Branding Consultant
[email protected]
Sarah Sheriff
Senior Internal Branding Consultant
[email protected]